Daniels Manufacturing Corporation actively participates in the following industry associations. In doing so, we remain among the first to learn of new standards, trends, and developments. DMC also plays an integral role in providing training and subject matter expertise in ongoing dialogue. The following associations represent different segments of the industries we serve.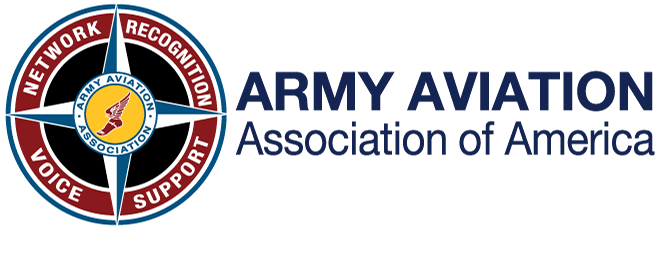 Army Aviation Association of America
The mission of the AAAA is to support the United States Army Aviation Soldier and Family. The AAAA was formed in 1957 by a small group of senior aviation officers in the active Army, the Reserve Forces of the U.S. Army and industry leaders. As an AAAA member, you will network in the Army Aviation Community through mentoring opportunities via AAAA Annual Summit, Symposia, and Chapter events. There are also programs for professional development from operations to training, including: doctrine, maintenance, acquisition and industry programs. Members can submit articles for publication in ARMY AVIATION, the official magazine for the AAAA. Members are also recognized for excellence by being submitted for, or nominating others for over 35 national awards like Soldier of the Year and Unit of the Year. The AAAA is sponsored by the Army Aviation Caucus of 56 Congressmen.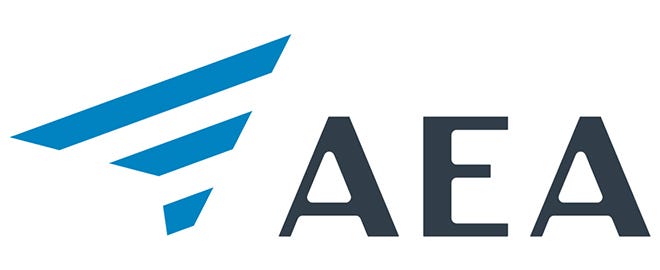 Aircraft Electronics Association
The mission of the Aircraft Electronics Association is to be a worldwide, self-sustaining organization committed to enhancing the profitability of its members. Founded in 1957, the Aircraft Electronics Association represents nearly 1,300 member companies in more than 40 countries, including government-certified international repair stations specializing in maintenance, repair and installation of avionics and electronic systems in general aviation aircraft. The AEA membership also includes manufacturers of avionics equipment, instrument repair facilities, instrument manufacturers, airframe manufacturers, test equipment manufacturers, major distributors, engineers and educational institutions.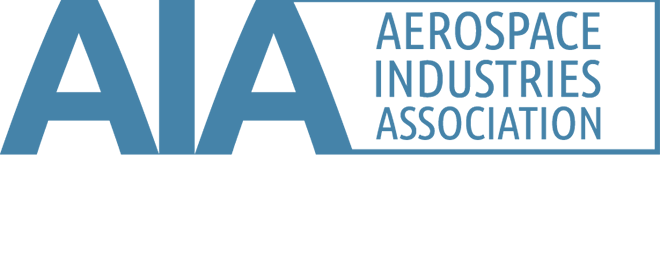 AEROSPACE INDUSTRIES ASSOCIATION
The Aerospace Industries Association (AIA), founded in 1919, only a few years after the birth of flight, is the premier trade association representing major aerospace and defense manufacturers and suppliers in the United States. Based in Arlington, Va., AIA is led by a Board of Governors that meets twice a year and consists of senior representatives of member companies at the c-suite level, and an Executive Committee that meets more frequently. A hallmark of AIA is that it receives its policy guidance from the direct involvement of CEO-level officers of the country's major aerospace and defense companies. The government frequently seeks advice from AIA on issues, and AIA provides a forum for government and industry representatives to exchange views and resolve problems on non-competitive matters related to the aerospace and defense industry.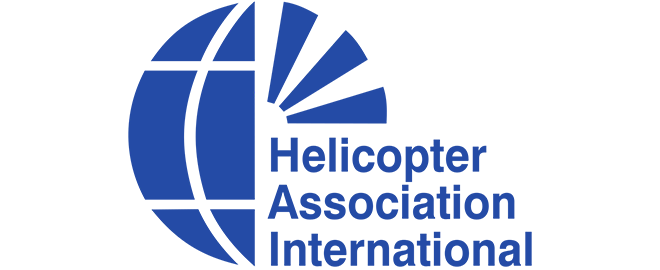 Helicopter Association International
For more than 60 years, HAI has provided support and services to its members and to the international helicopter community. Headquartered in Alexandria, Virginia, HAI members safely fly more than 5,000 helicopters some 2.3 million hours each year. The HAI is governed by a Board of Directors elected from the membership, with daily operations conducted by a dedicated professional staff. Since it was founded, the HAI has served its membership and taken many actions on behalf of helicopter operators throughout the world. The organization has benefited the entire industry, to include manufacturers, suppliers, operators, pilots and mechanics. The association's initiatives have had a direct and positive impact on international helicopter activities.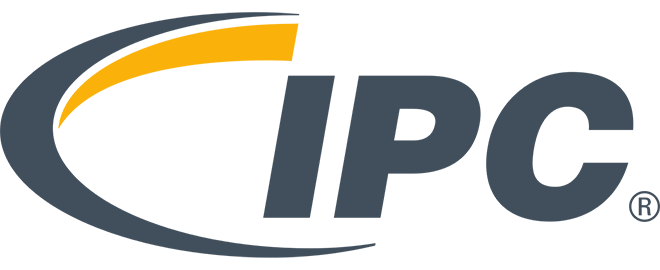 IPC International
Founded in 1957, IPC is a global trade association dedicated to furthering the competitive excellence and financial success of its members, who are participants in the electronics industry. As a non-profit, member-driven organization and leading source for industry standards, training, industry intelligence and public policy advocacy, IPC is the global association that helps OEMs, EMS, PCB manufacturers and suppliers build electronics better.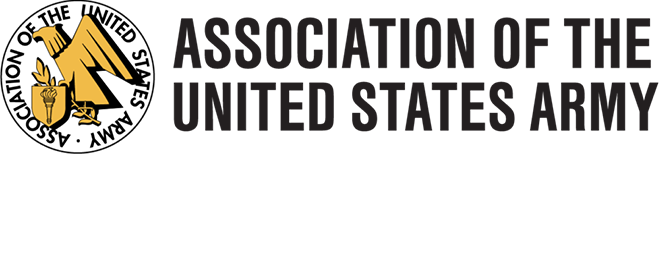 ASSOCIATION OF THE UNITED STATES ARMY
Founded on July 5, 1950, the Association of the United States Army is a nonprofit educational and professional development association serving America's Army and supporters of a strong national defense. AUSA provides a voice for the Army, supports the Soldier, and honors those who have served in order to advance the security of the nation. AUSA has 122 chapters located worldwide. Made up entirely of volunteers, they provide recreational and educational opportunities to Soldiers and their families.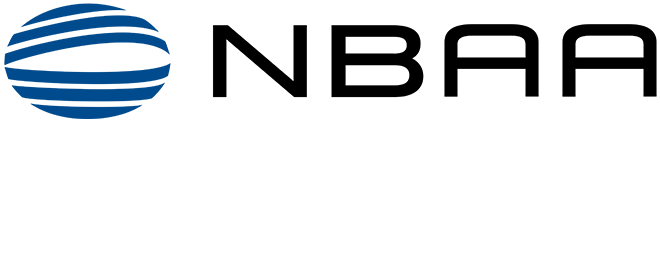 National Business Aviation Association
Founded in 1947 and based in Washington, DC, the National Business Aviation Association (NBAA) is the leading organization for companies that rely on general aviation aircraft to help make their businesses more efficient, productive and successful. The Association represents more than 10,000 companies and provides more than 100 products and services to the business aviation community, including the NBAA Business Aviation Convention & Exhibition, the world's largest civil aviation trade show. The mission of the NBAA is to foster an environment that allows business aviation to thrive in the United States and around the world.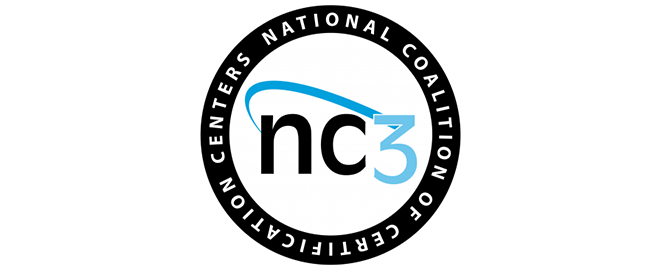 NATIONAL COALITION OF CERTIFICATION CENTERS
Established in 2009, the National Coalition of Certification Centers (NC3) is a network of education providers and corporations that, together, embody passion for innovative Career Technical Education models (CTE models) and produce a sustainable, highly skilled workforce. As a leader in uniting industry and educational institutions, NC3's mission is to train and educate the next generation of skilled workers for bright and productive careers. DMC and NC3 combined their industrial experience and expertise to develop a certification that includes hands-on training on tools that are vital to a broad spectrum of critical industries.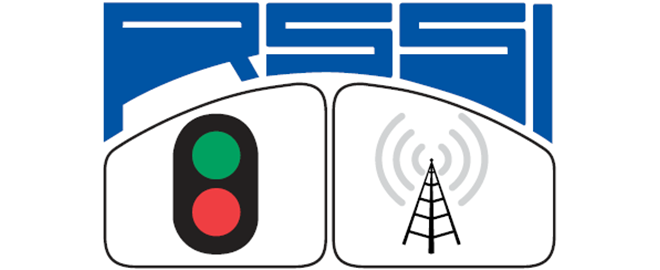 Railway Systems Suppliers, INC
Railway Systems Suppliers, Inc. is a trade association serving the communication and signal segment of the rail transportation industry. RSSI continues to grow with over 260 member companies. Our primary effort each year is to organize and manage a trade show for our members to exhibit their products and services. The association was incorporated in 1966 as the Railway Signal and Communication Suppliers Association Inc. Previous to that time it existed as two separa te entities, one for the signal area and one dealing in the communications area of the railroad industry. Although records are vague for the years previous to 1966, there are indications that one or both of these entities were in existence as far back as 1906. In 1972 the corporate name was changed to Railway Systems Suppliers, Inc.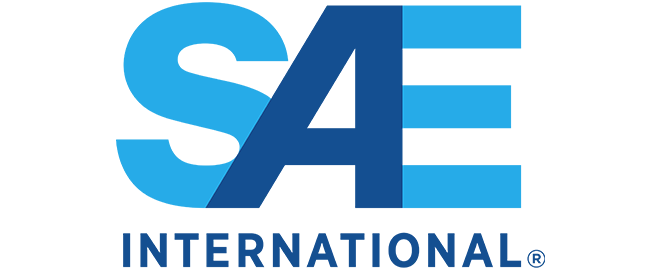 Society of Automotive Engineers
SAE International is a global association of more than 128,000 engineers and related technical experts in the aerospace, automotive and commercial-vehicle industries. SAE International's core competencies are life-long learning and voluntary consensus standards development. SAE International's charitable arm is the SAE Foundation, which supports many programs, including A World In Motion® and the Collegiate Design Series. SAE's network of 128,000 members empowers members with technology resources, career enhancement, professional development, networking, leadership, and recognition opportunities. SAE membership allows members to discuss the latest technology and share information with some of the finest minds in the mobility industry.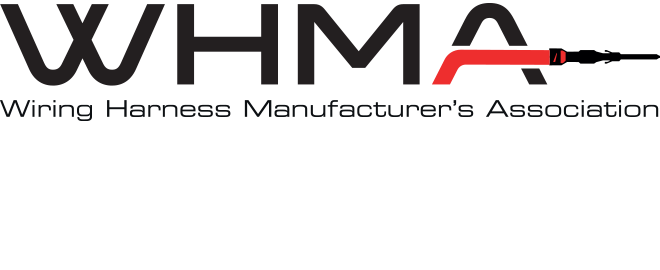 Wire Harness Manufacturers Association
The WHMA was established in 1993. WHMA is the ONLY organization exclusively serving American manufacturers of wiring harnesses, electronic cable assemblies, and cord sets, along with their suppliers and distributors. The Wiring Harness Manufacturer's Association® (WHMA) helps members stay on top of market conditions. WHMA® members have banded together as a not-for-profit association in the spirit of volunteerism and mutual benefit to provide the only industry forum through which member companies can aggressively solve both their specific problems and also address pressing industry problems. The WHMA is dedicated to providing our members the technical support, access to leading edge technology, benchmarking and the ability to network with the leaders in wire processing equipment, services and manufacturing. Our goal is to ensure that our members have the ability to maximize their return on investment.